Tahrem Trading is one of Bangladesh's leading importers, traders, and freight forwarding companies, dedicated to providing high-quality services necessary for business success in today's competitive market.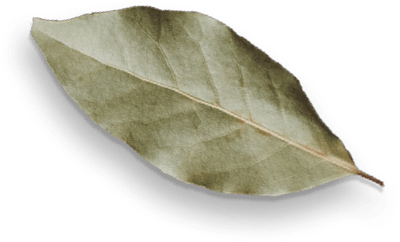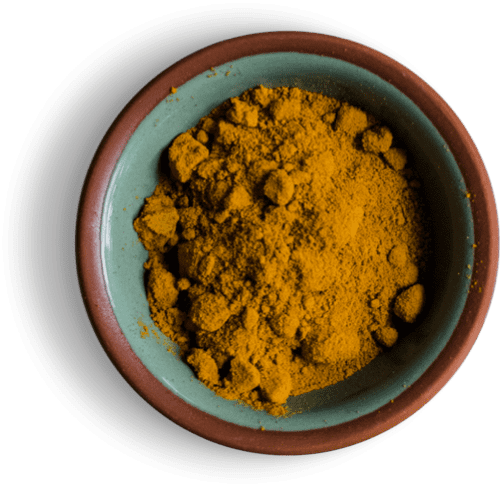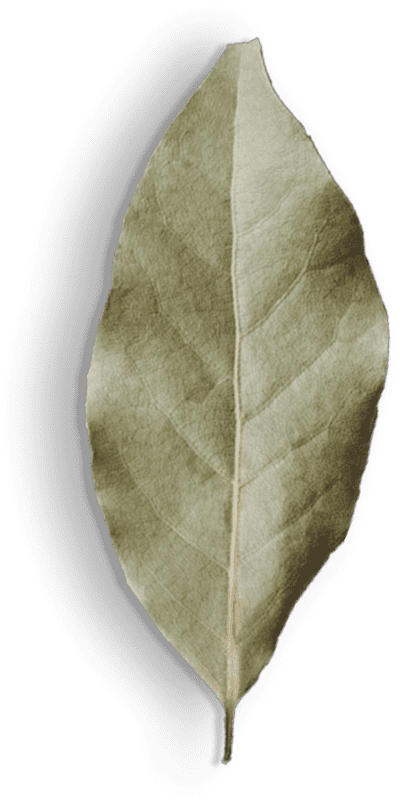 PULSES
Chickpeas- Kabra, Jimbour etc. We are importing from Australia, Myanmar and Ethiopia.

Organic Spices
Cumin Seeds & Turmeric -We are importing from India, Iran, Afghanistan and Turkey.

Oil Seeds
Yellow Mustard Seeds– We are selling from Russia.
Rapeseeds

– We are selling from Ukraine, Moldova.
Canola– We are selling from Australia, Canada.

GRAIN 
WHEAT
– We are importing from Australia, Ukraine, Russia, Canada. (Protein: 10, 11, 11.5, 12, and 12.5)
RICE
Non Basmati – We are importing from India, Pakistan, Thailand and Myanmar.
MAIZE
Maize- We are buying from India, Brazil and Argentina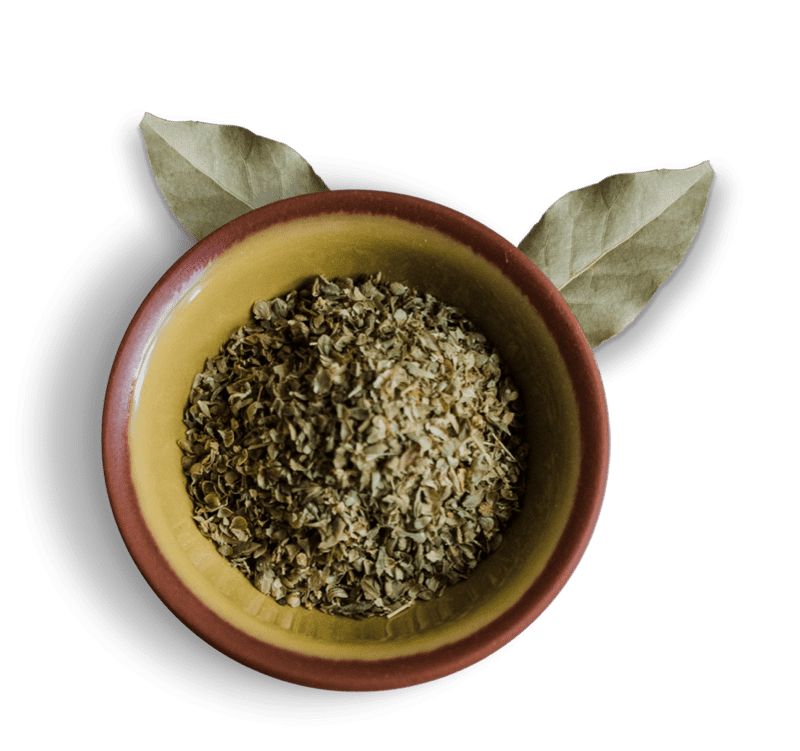 Looking to buy Pulses, Oil Seeds and Grain in bulk from Tahrem Trading?
We are dedicated to our customers and strive hard to provide the best agricultural products possible. One of the main drivers of our expansion has been reliability. It is our policy to execute contracts on schedule and deliver on our promises to the satisfaction of both suppliers and purchasers. For dedication to the country and efforts to establish a nourished nation.
Tahrem Trading is an established Importers in BD. Since 2005, they have been providing contract products to any buyer in Khatungonj and all over the Bangladesh with good reputation.
They have skilled manpower to serve you. Those are constantly working to deliver products on time.
SAT – Fri
08:00 AM – 07:00 PM
Phone Number
+8801779127165
+8801784399684