About Tahrem Trading INC.
 Tahrem Trading has one of Bangladesh's most substantial agricultural import operations. This includes one of Bangladesh's largest non-grain feed ingredient import and distribution businesses, a crop origination and marketing business, storage, freight, and logistic services, one feeder barge, a pulse and seed processing plant, an oils & fats packaging facility, a probiotic supplement manufacturing facility, and a flavors and specialty ingredients sales office, with over 1'260 employees. Tahrem's Chittagong-based investor services branch runs alongside the main operations in Dhaka.

Sourcing Directly from World Class Exporters.

About Tahrem Trading Inc.
Tahrem Trading Inc. is a global agriculture commodity trading and brokerage company.
Our goal is to create and manage a worldwide supply chain for food and feed ingredient processors and distributors. We provide consistent-quality raw materials to processors and distributors, and we employ our freight and logistical skills to assure seamless and timely delivery to their destinations. We also provide our clients with customized trade finance, hedging, and financing solutions.
We are confident in our capacity to provide COSTUMERS with the GOODS they require to meet their clients' current and future needs. We source and market starches, proteins, sweeteners, oils, animal feed, and aqua feed using our outstanding relationships with suppliers all over the world.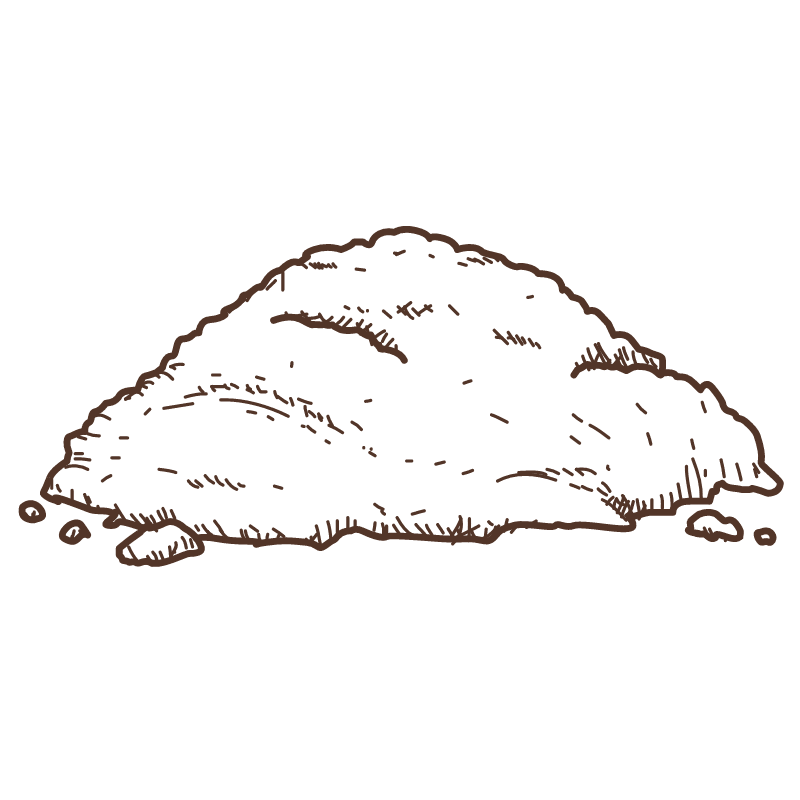 GRAIN
Wheat- We are importing Australia, Ukraine, Russia, Canada. (Protein: 10, 11, 11.5, 12, and 12.5)
Rice- Non Basmati – We are importing from India, Pakistan, Thailand and Myanmar.
Maize- We are selling from India, Brazil and Argentina.
Pulses
Chickpeas- Kabra, Jimbour etc. We are selling from Australia, Myanmar and Ethiopia.
Nipper Lentils- We are selling from Australia. Australian Nippers.
Nugget and Flash – We are selling from Australia. Yellow Peas- We are selling from Canada, Ukraine, Russia, Romania, Bulgaria.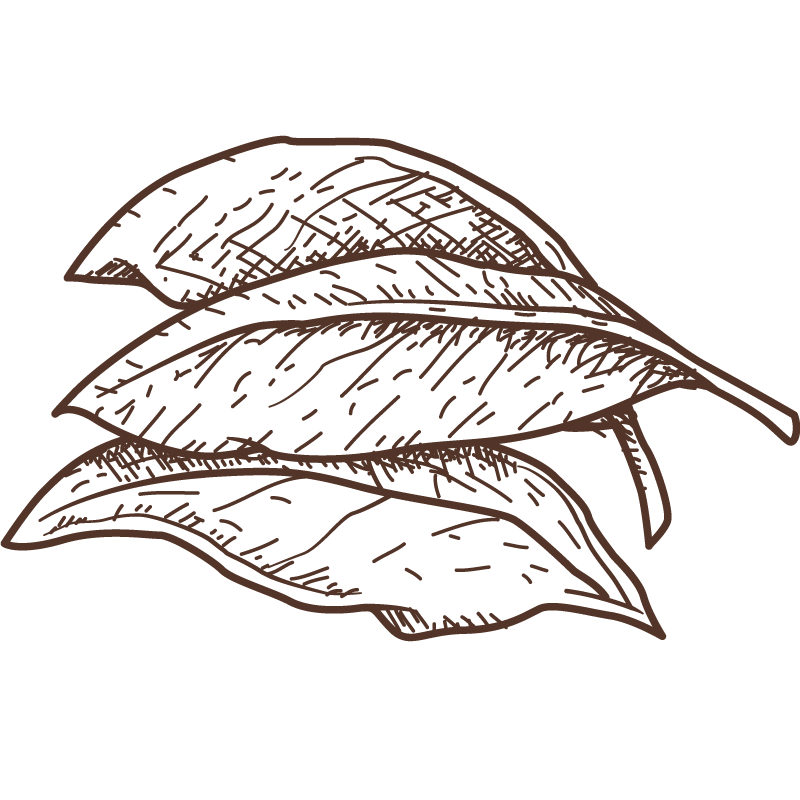 Spices
Cumin Seeds-We are selling from India, Iran, Afghanistan and Turkey.
Rapeseeds- We are selling from Ukraine, Moldova.
Yellow Mustard Seeds- We are selling from Russia.
Canola- We are selling from Australia, Canada.
SAT – FRI
08:00 AM – 07:00 PM
PHONE NUMBER
+8801779127165
+8801784399684