Tahrem Directors
While trading new and emerging markets, Tahrem Directors are constantly looking for ways to improve and widen our existing supply chain. Mahbubul Alam, Remura Mahbub and Jamila Mahbub of Tahrem Trading International is not only conversant with the tastes and preferences of the nations in which it works, but it also tailors its products to meet the unique needs of each of the regional markets of Bangladesh.
Managing Director, Tahrem Trading Inc.
Tahmidur Rahman is an IEB (The Institution of Engineers, Bangladesh) accredited Engineer and a QLD(Qualifying Law Degree) holder, who simultaneously pursued and acquired First Class results in Computer Science and Engineering (CSE) from North South University and LL.B.(Hons.) from British School of Law, all within the span of 4 years.
He is currently studying the Bar Vocation course at City, University of London with an LLM at International Commercial Law, in hopes of becoming a Barrister at England and Wales.  Tahmidur also co-founded one of the fastest growing IT firms of the country in Matte Information Technology Ltd. While serving as a CFO, through implementing correct use of accounting, financial planning and analysis (FP&A), and compliance through Enterprise resource planning (ERP) and enterprise performance management (EPM), driven the firm towards both nationwide and International recognitions.
After gathering work experience shadowing Supreme Court Advocate Ozi Ullah (Senior vice president of the Supreme Court Bar Association) for six months, Tahmidur Rahman served one of the most well renowned Corporate Law Firm of the Country (Counsels Law Partner), and garnered successive promotions from Junior Associate to Associate within the span of nine months.
Founded Tahmidur Rahman CLP. (as an online news/article and knowledge sharing platform of Counsels Law Partners, the renowned full service law firm in Dhaka) in 2019, which is spread into 11 different departments to identify and reward specialisation throughout the core pillars of the law firm. Prior to taking on the full-time role, Tahmidur concentrated his practiceon structuring and negotiating complex business transactions including mergers, acquisitions, leveraged buyouts and overseeing private transactions in his stint at CLP.  
Tahmidur also gained broad experiences in antitrust, consumer protection, and general litigation matters, with particular experience in FTC investigations, private antitrust litigation and class actions.  Within short span of formation, Tahmidur also served several national and multinational corporations which includes Team Group Plc, Seecen International Ltd., Diplomate Resorts Plc, Cloudcone Technology PTE Ltd., Benaul the Piper etc.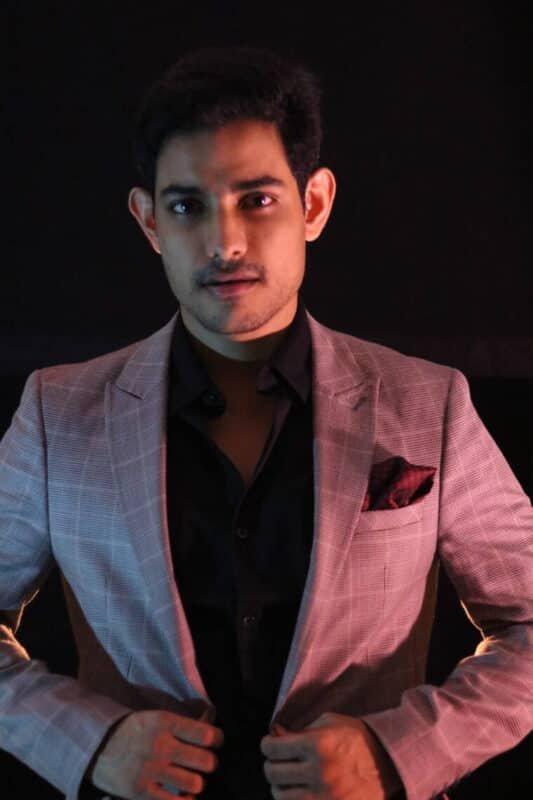 Barrister Meheruba Mahbub (Remura)
CEO and Executive Director, Tahrem Trading Inc.

Meheruba Mahbub is a finance partner and one of the Bangladesh's market leading international lawyers. She is head of the firm's Mergers and Acquisitions practice, which advises corporates and financial institutions on outbound and inbound investments, projects and financings.
Meheruba has a diverse finance practice , representing large banks, financial sponsors, and corporations. She specializes in acquisition and structured financings, loan portfolio purchase and financing, real estate financings, and inbound and outbound transactions. She has extensive expertise in the energy and infrastructure industries.
Work highlights
Meheruba has acted on many high-profile Finance and Commercial deals in Bangladesh and India. These include advising:
⦾ Standard Chartered Bank on the sale of a portfolio of loans in Bangladesh, the first in a series of similar deals in Bangladesh as part of the government's directive to banks to focus on the robustness of their balance sheets.
⦾ the lending and underwriting banks on the refinancing of US$6.9bn worth of debt uninsured by the Summit Group
⦾ Brookfield Property Partners on the acquisition and financing of Unitech's real estate portfolio
⦾ Enron on the US$3bn Dhabol power project (since renamed Ratnagiri Gas and Power), the first ever inward investment into the power sector
⦾ the sponsor and borrowers on the Sakhalin LNG project, the world's largest integrated oil and gas project and the largest LNG financing in Russia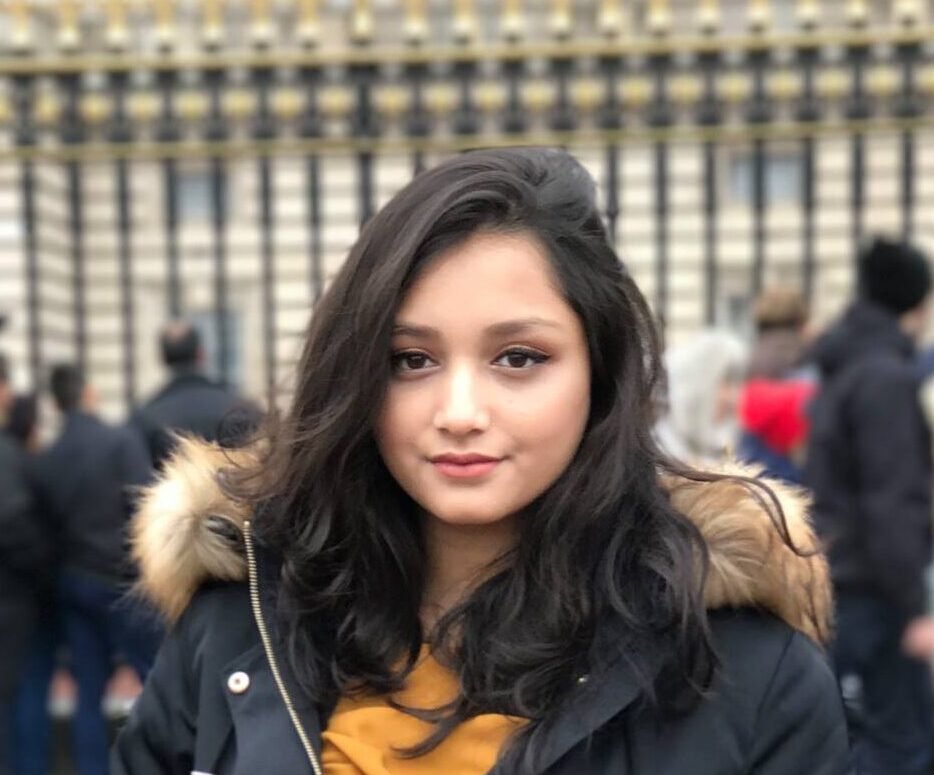 Mahbubul Alam,
Chairman, Tahrem Trading Inc.
Mr. Mahbubul Alam is the President of the Chittagong Chamber of Commerce and Industry and the Chairman of Crown Steel Ld. Mr. Alam was born in the city of Chittagong in the year 1958. Chittagong University awarded him a BA (Hons.) and M.A. in sociology.
Mr. Alam is involved in a variety of socio-cultural organizations, including Chittagong Club Ltd., Maa-O-Shishu Hospital in Chittagong, Chittagong Diabetic Samity, Chittagong Golf Club, and Chittagong Boat Club.
After completing his studies, Mr. Alam went into business for himself and established a number of successful businesses. Trusted businessman diversified his operations into a variety of industries, including life and non-life insurance, steel manufacturing, and commodity dealing.
M. Alam Gas Station Ltd., Anowara Alam Foundation, Alam Trading Corporation, R.M. Enterprise, Arufa Trading, and Munal Trading are all owned by Mr. Alam. He is the Executive Chairman of Diamond Life Insurance Company and Vice-Chairman of Asia Insurance Ltd. Mr. Alam is also Vice Chairman of the SAARC Chamber of Commerce and Industry (SCCCI), the Federation of Bangladesh Chambers of Commerce and Industry (FBCCI), and the Confederation of Eastern Chambers of Commerce and Industry (CECCI) (comprising provincial Chambers of India, Bhutan, Myanmar, & Kunming of China).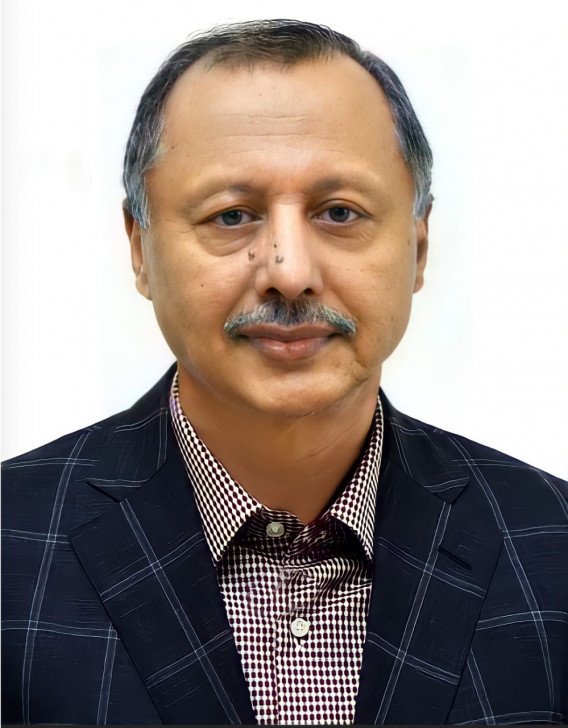 MJamila Mahbub
President, Tahrem Trading Inc.
Jamila Mahbub is the owner of RM Trading and one of the most successful businesswoman in Bangladesh who was awarded 'Rotno-garva' for the contribution she and her daughters (She is also the proud mother of 3 extremely successful children named Dr. Munal mahbub, Raisa Mahbub, Barrister Meheruba Mahbub, Marium Mahbub) made in the Business world in Bangladesh.
Jamila Mahbub (born March 23, 1963 in Chittagong, Bangladesh) is a Bangladeshi businesswoman who, as chairman and managing director of RM Trading Bangladesh Group (1998–), led a pioneering enterprise that used homegrown talent to make breakthroughs in several business ventures.
Jamila, the daughter of a corporate leader for Japan-based United company, had intended to follow in her father's footsteps. In 1983, she graduated from Chittagong University with a bachelor's degree. She worked as a consultant for a few years before meeting M Alam, the then-owner of Alam Group. Jamila's drive and ambition impressed Alam, who offer her the role of a partner in a new venture, RM Trading Bangladesh, which launched in 1998 and established several Real Estate landmarks across Dhaka and Chittagong, including humanitarian hospitals.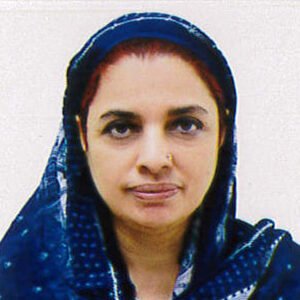 We provide to world class Supliers and they are content with our services!
He maintains the quality of the goods we recieved from him.  A very trusted importer in the Landscape of Bangladesh.
It is a pleasure doing business with him knowing Mahbub bhai won't dissapoint.